Radiant Dental Arts World Class Dentistry
Dentures in San Diego, CA
A denture, often referred to as a complete denture, is a removable appliance that replaces your natural teeth while also providing extra support for your lips and cheeks.
Most dentures are composed of acrylic and can be produced using two methods.
Porcelain, plastic, or a mixture of the two materials could be used to create the teeth. Dentures are constructed in such a way that they can be worn over teeth that have had endodontic surgery. To provide a better fit, a complete denture is connected to dental implants.
Dentures will eventually wear out and need to be replaced to ensure proper jaw alignment. The alignment gradually changes as the bone and gum ridges undergo recession as a result of tooth extraction. If you wear dentures, you should come in for regular dental examinations. This will enable us in assessing your oral tissues for any damage and determining whether any alterations are required.
I was and will continue to be very thankful for Dr. Avina and her staff's quick and gracious assistance during a dental emergency a few weeks ago. Their kindness and professionalism - not to mention the finished product - have been outstanding. I visited Dr. Avena's office three times for three different reasons this past year and have been pleased with the experiences. It is a good feeling to have a dentist that you can trust and be confident in.
I highly recommend Dr Avina and her team! She is very gentle , knowledgeable and made me feel so at ease even though I was a little nervous. She explained everything very thoroughly. I thought I would need some work but she only recommended a new toothbrush and floss! Best experience ever!
Dr Avina is amazing. I'm always nervous when seeing a dentist. She made me feel comfortable and at ease. I had a lot of work done and was very happy with the results. Her attention to detail is top notch. She also has a beautiful office in Carmel Valley, San Diego. I would highly recommend her if you are looking for an A+ dentist. Go check out her office you'll be happy you did.
I had a wonderful experience with Dr. Avina! I'm always nervous when it comes to my teeth, so I really appreciate Dr. Avina's way of informing me of what is happening and with a calm and fun demeanor. Not to mention how everyone else in the office is always so nice and amazing as well! I definitely recommend!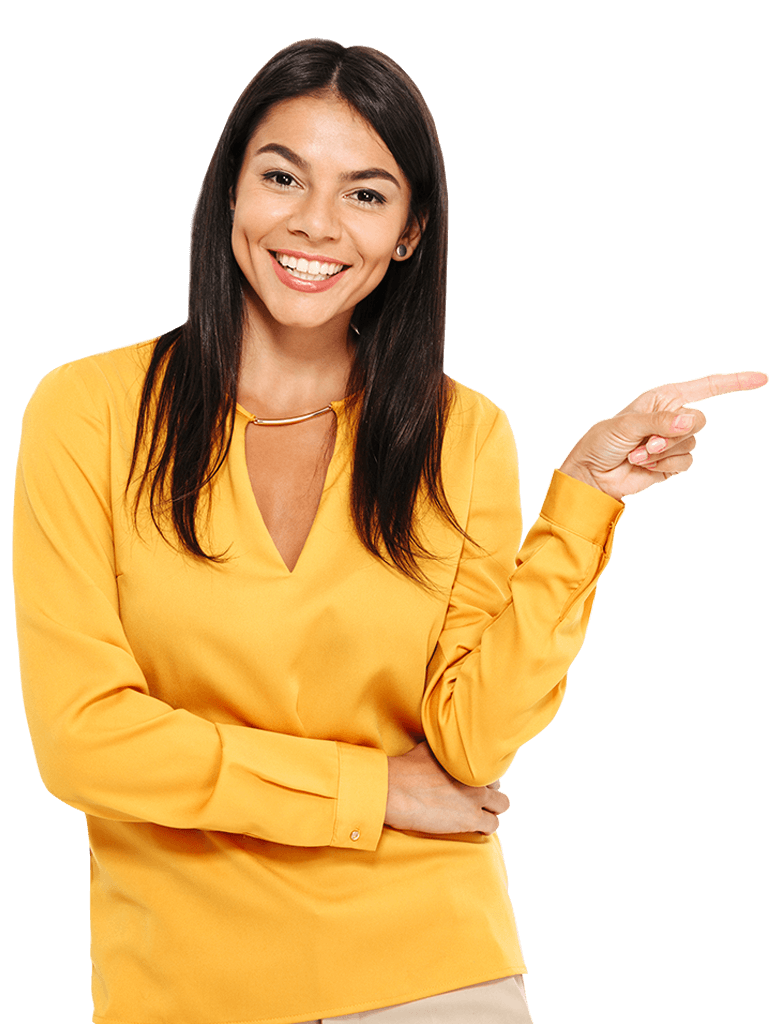 What Our Patients Say About Us
"People Love Us On Google"
Come in for a consultation and find out all about the best cosmetic dentist in San Diego, CA. Let Dr. Avina help you own your smile.