REAL PATIENTS REAL RESULTS
I was and will continue to be very thankful for Dr. Avina and her staff's quick and gracious assistance during a dental emergency a few weeks ago. Their kindness and professionalism - not to mention the finished product - have been outstanding. I visited Dr. Avena's office three times for three different reasons this past year and have been pleased with the experiences. It is a good feeling to have a dentist that you can trust and be confident in.
I highly recommend Dr Avina and her team! She is very gentle , knowledgeable and made me feel so at ease even though I was a little nervous. She explained everything very thoroughly. I thought I would need some work but she only recommended a new toothbrush and floss! Best experience ever!
Dr Avina is amazing. I'm always nervous when seeing a dentist. She made me feel comfortable and at ease. I had a lot of work done and was very happy with the results. Her attention to detail is top notch. She also has a beautiful office in Carmel Valley, San Diego. I would highly recommend her if you are looking for an A+ dentist. Go check out her office you'll be happy you did.
I had a wonderful experience with Dr. Avina! I'm always nervous when it comes to my teeth, so I really appreciate Dr. Avina's way of informing me of what is happening and with a calm and fun demeanor. Not to mention how everyone else in the office is always so nice and amazing as well! I definitely recommend!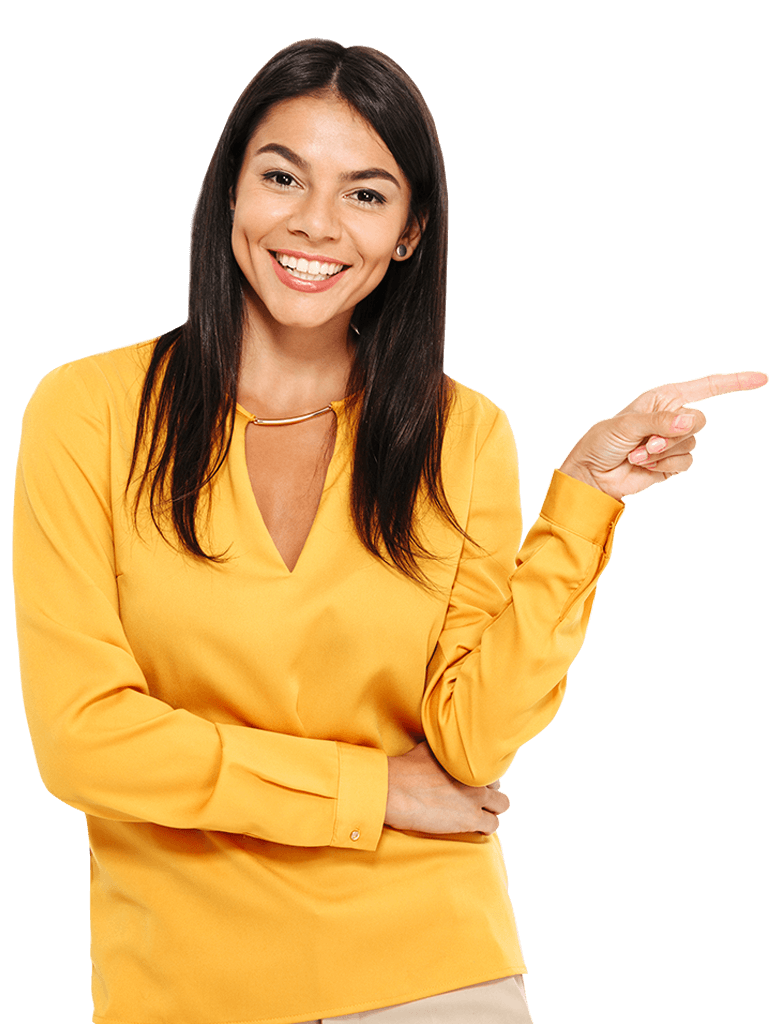 What Our Patients Say About Us
"People Love Us On Google"