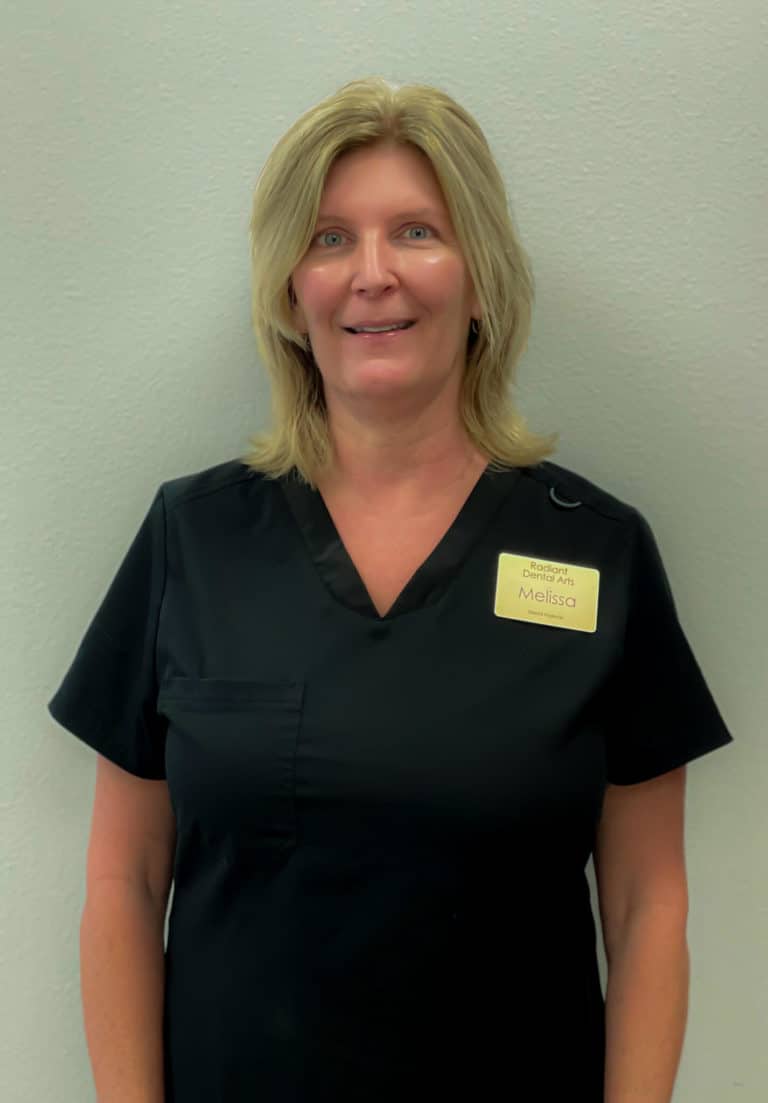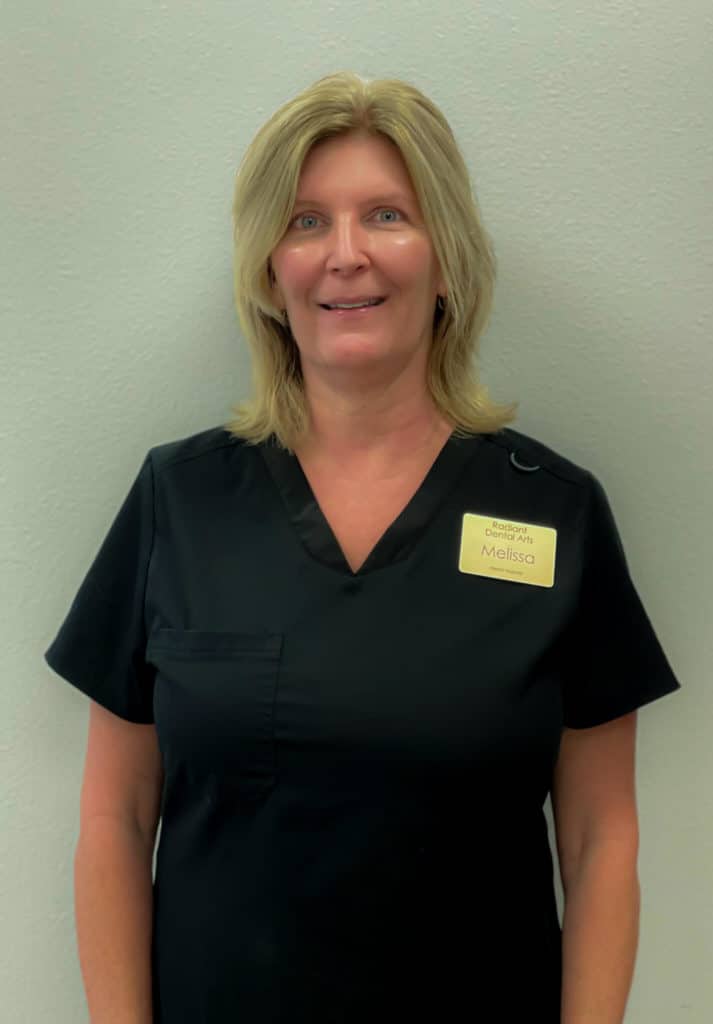 Melissa provides excellent care to patients to protect and improve their teeth and gums . Melissa is great at educating patients of all ages on proper techniques to maintain oral hygiene and optimal oral health ! Melissa maintains meticulous chart records while keeping a bubbly personality that all patients love. Melissa is gentle and will give you the most thorough cleaning you've ever had!
Melissa loves to go to the beach and loves spending time with family and taking dogs for a walk.
Cameron greets each person with a smile when they walk through the door and makes them feel welcome! He helps patients have the best experience with appointment scheduling, billing, insurance and helping them feel at ease. Cameron started his dental career chair-side assisting our doctors with patient treatment and he has specific knowledge of dental procedures offered at Radiant Dental Arts. If you have a question – just ask! Apart from work, he likes exploring San Diego, going to the beach, and trying new dessert places throughout San Diego.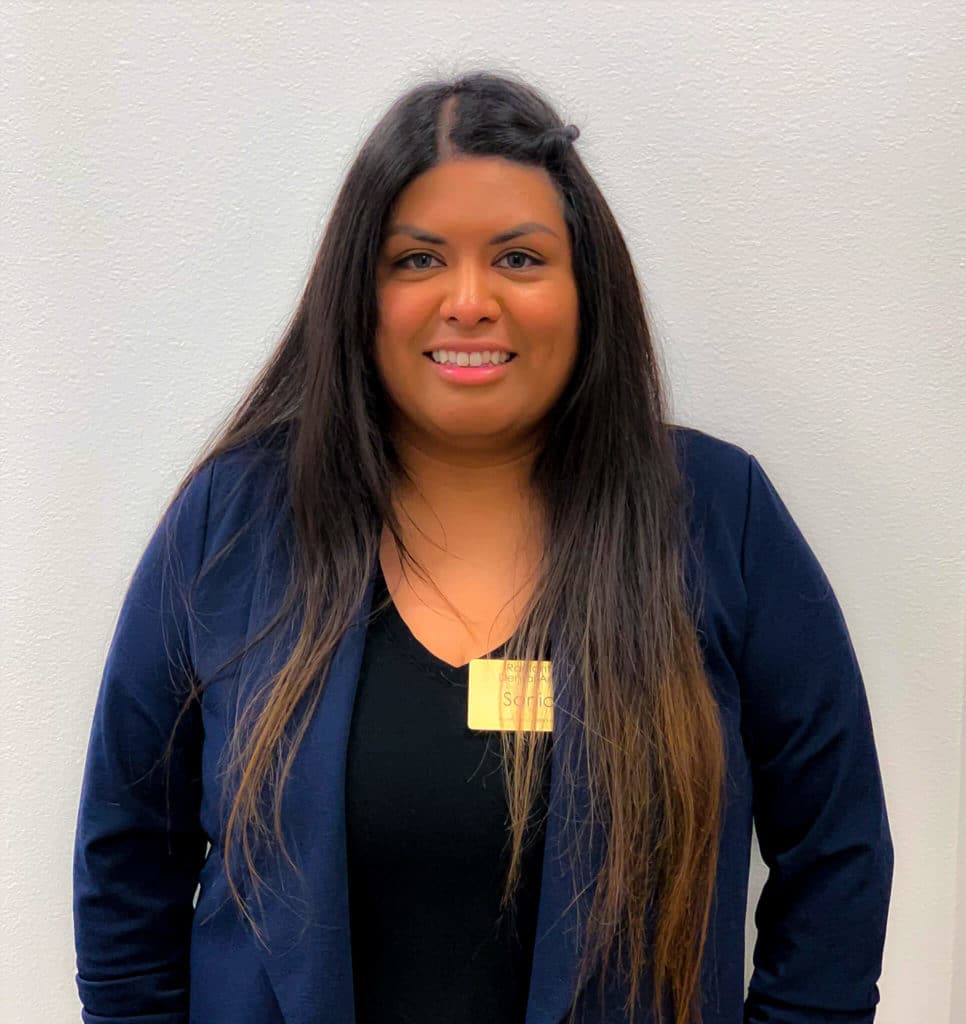 Sonia is the first person you see when you walk through the door, and she will make you feel welcome! Sonia helps our patients to check in, verify all necessary information as well as answering patient's questions over the phone. Sonia has extensive knowledge and training to answer specific patient account questions and make your experience as smooth as possible. Sonia loves to travel and see new places.
Rachel cares for each patient with a smile, providing exceptional care. Rachel helps our doctors with all dental procedures and makes sure that the workflow is smooth and timely. Rachel is very sweet and will put a smile on your face.
Rachel played varsity soccer in college and graduated college top of her class.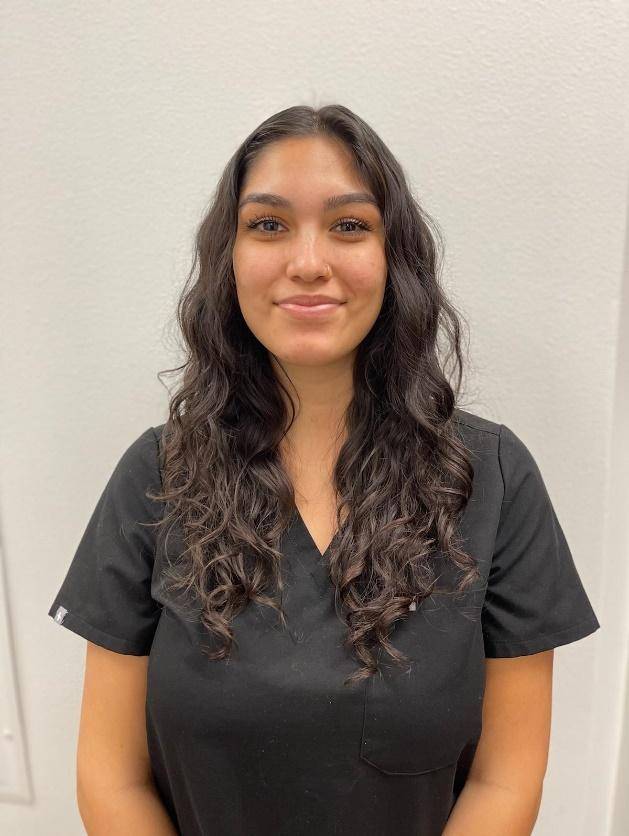 Christine is a San Diego Native. She assists our Dr.'s and Hygienist in all procedures. Christine is also branching into our front desk staff to learn the ins and outs of the dental field. In her free time, she likes to work on her car and ride her Fixie bike around San Diego.
Come in for a consultation and find out all about the best cosmetic dentist in San Diego, CA. Let Dr. Avina help you own your smile.