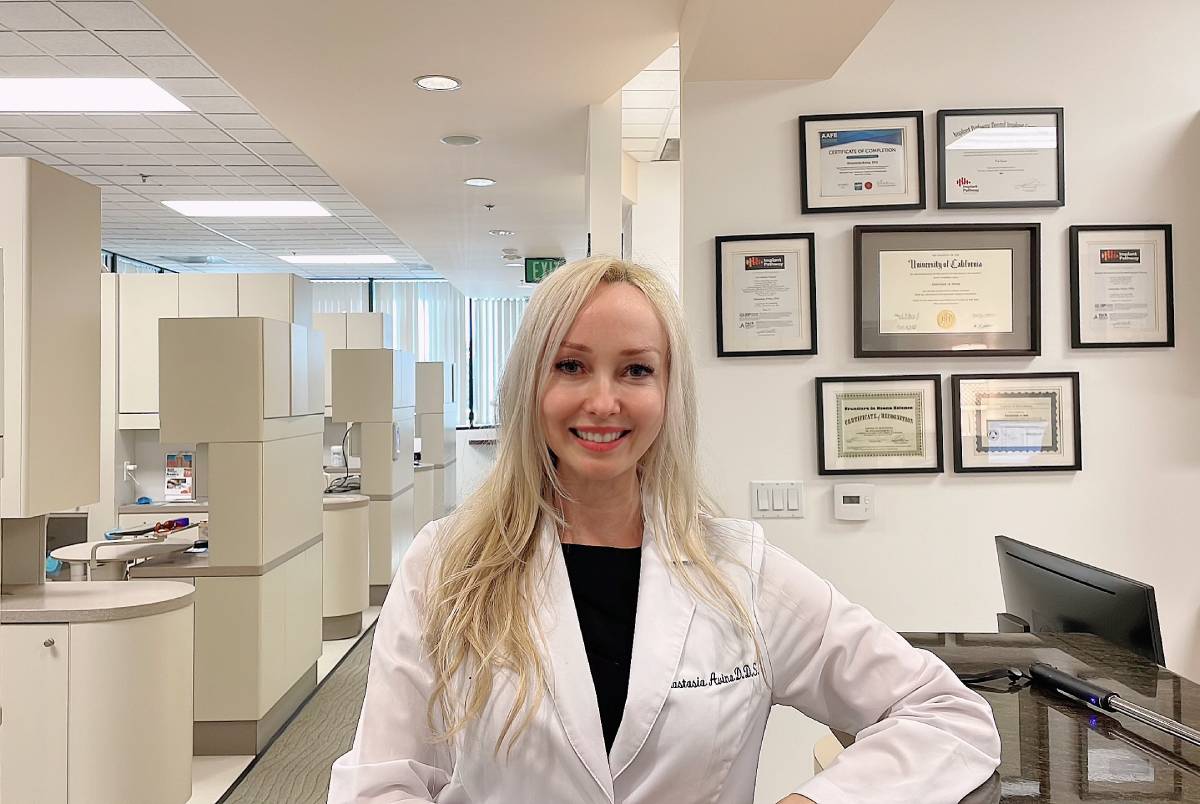 Dr. Anastasia Avina graduated top of her class from the prestigious University of California San Francisco. Throughout many years of her career, Dr. Anastasia incorporated a variety of skills into the scope of her practice such as advanced cosmetic dentistry, smile makeovers, TMJ treatment including Botox for TMJ, and dental implants. Dr. Anastasia is a fellow of the International Congress of Dental Implantologists, an active member of the American Dental Association, California Dental Association, San Diego Dental Society, and Dental Success Institute.
Dr. Avina takes multiple advanced courses annually to advance her skills and is proud to implement cutting-edge technology such as 3D imaging (Cone-beam computed tomography), digital scanning instead of traditional dental impressions, digital radiology with minimum radiation exposure, intraoral cameras, painless ultrasonic hygiene cleaning Cavitrons, soft tissue lasers and much more. Dr. Anastasia's extensive experience in conjunction with the latest medical technology allows her to take on complex cases and provide an excellent and comfortable patient experience. Dr. Anastasia strives to understand her patient's needs, addresses them, and provides the highest quality of dental care in a relaxed and pain-free setting. Dr. Anastasia loves the outdoors and a healthy lifestyle.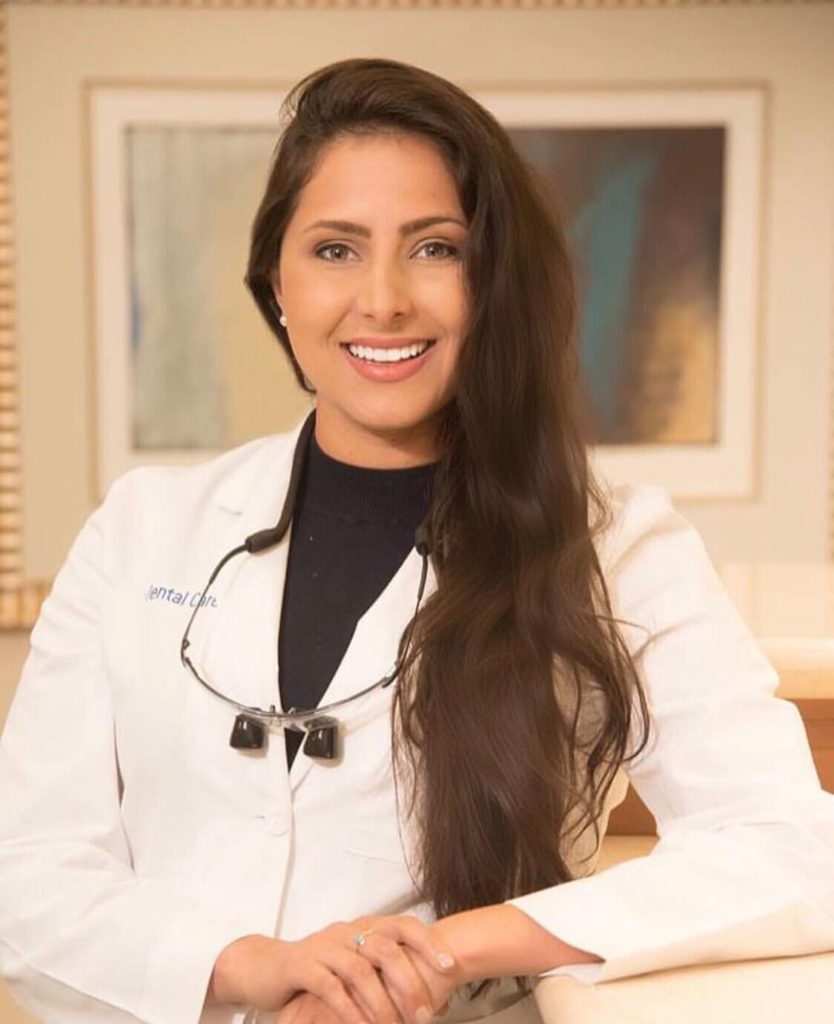 Dr. Johnson is a residency-trained general dentist. After completing a Master's degree in Neuroscience at York University in Toronto, Dr. Johnson earned her Doctorate of Dental Medicine at the prestigious University of Pennsylvania. Her pursuit of post-graduate education brought her to NYU Langone Hospital in Brooklyn where she completed an additional year of training.
During residency, Dr. Johnson acquired comprehensive training in clinical care and management of patients, as well as exposure to complex treatment modalities in various dental disciplines. She recently relocated from NYC, where she was on staff at NYU College of Dental Medicine as a faculty member, in addition to working in private practice. Dr. Johnson looks forward to understanding and addressing the dental needs of her patients, while delivering a positive and comfortable dental experience to all!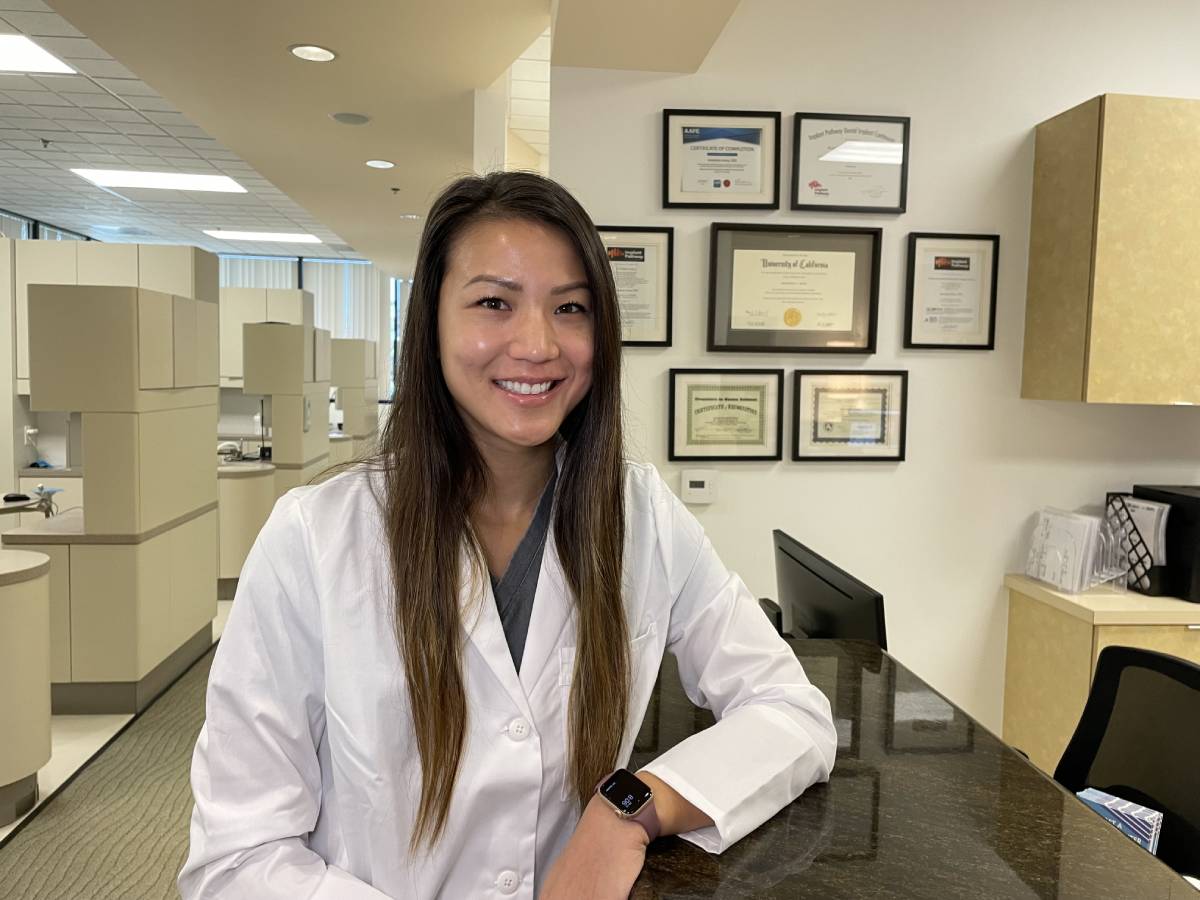 Dr. Ann Wong is a General Dentist who graduated from the University of California at San Francisco (UCSF). She completed a 1-year General Practice Residency at the San Francisco Veterans Affair Hospital. For her undergraduate degree, she studied Psychological Science at University of California Los Angeles (UCLA).
Dr. Wong is Invisalign Certified and a member of the American Dental Association and California Dental Association.
During her additional year of residency, Dr. Wong trained closely with specialists like prosthodontics, oral surgeons, periodontists, and endodontists to learn more complex procedures.
Dr. Wong is dedicated to providing the highest level of care to her patients and helps patients obtain healthy, beautiful smile. She regularly participates in classes to keep up to date with dental technology and new equipment.
Come in for a consultation and find out all about the best cosmetic dentist in San Diego, CA. Let Dr. Avina help you own your smile.