Dental Services in San Diego, CA
Our mission is to deliver excellence in every aspect of our dental practice. You are able to get in touch with a dentist in San Diego, CA, who is trained and experienced in designing amazing and long-lasting smiles. We listen and give importance to all your dental requirements through education, prevention, comprehensive treatment planning, financial methods, and the use of the latest treatment techniques and technologies as well.
Optimal dental health boosts your overall health status. We offer a wide range of dental services for kids and adults of all ages.
Our entire team wants to help you preserve and protect your glowing smile for a lifetime. We have got highly trained and experienced dental hygienists that deliver the absolute best in preventative dental care and also education. Make sure to get your regular check-ups done!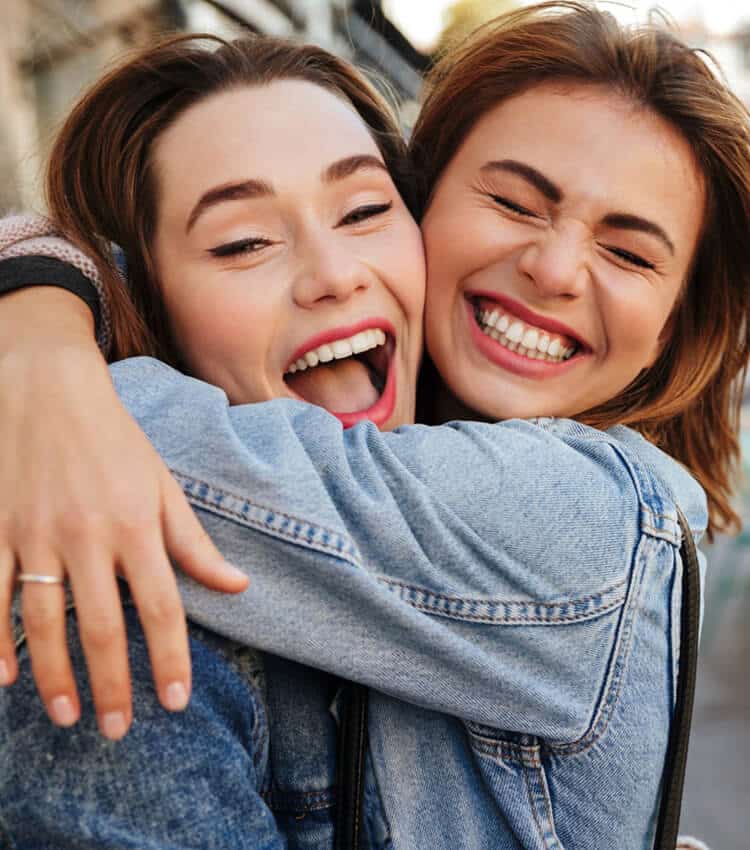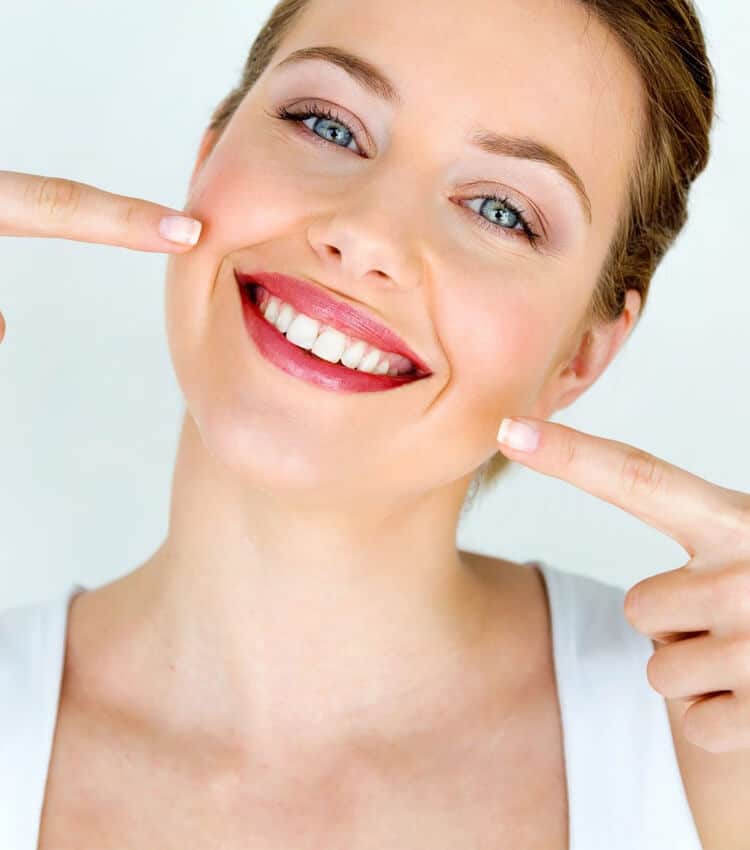 Comprehensive dental care is a major part of what we provide to our patients. It's crucial that each patient understand that we work hard to take care of the health of their mouth really seriously.
Restorative dental treatments are used to revive the beauty and strength of your smile. If you are suffering from intense pain caused by decay or other health hazards, you may totally benefit from restorative dental care. We provide conservative treatment procedures to protect and preserve your original teeth and also offer tooth replacement options.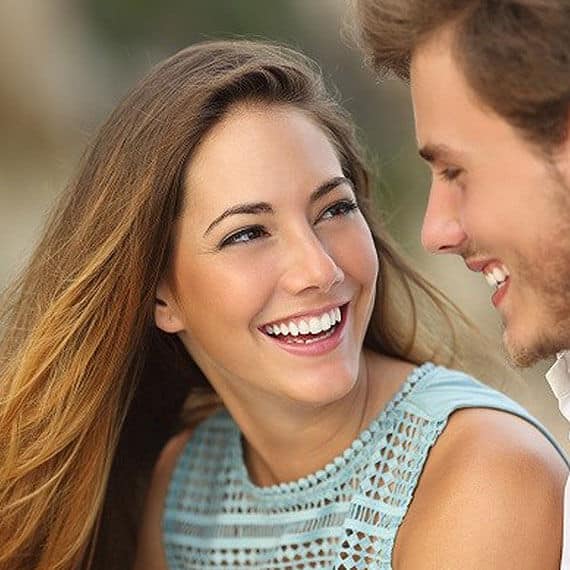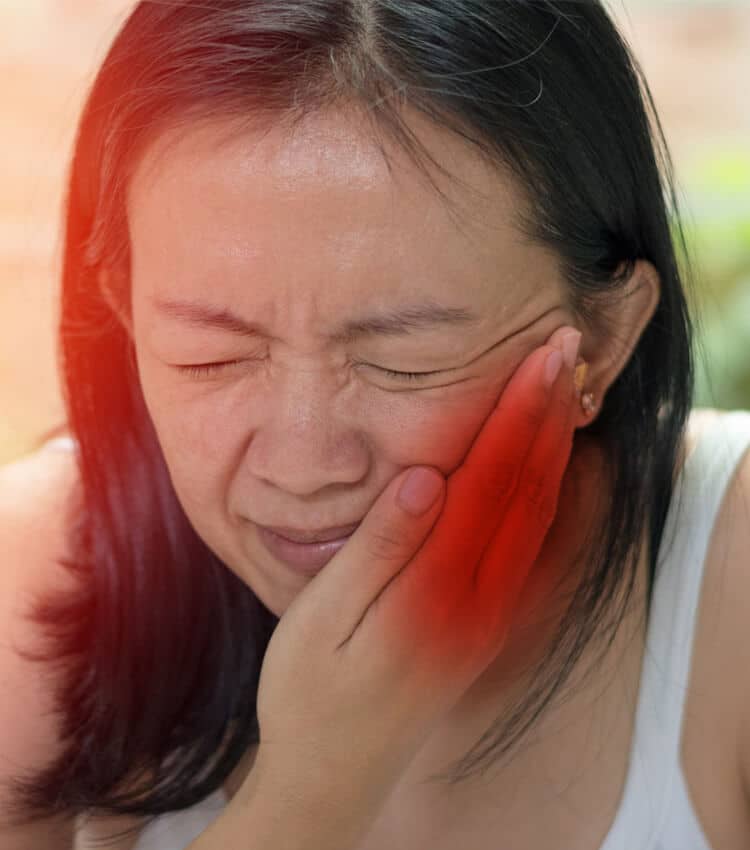 We make a digital scan to design tailor-fitted mouth guards. These devices minimize damage to your teeth from grinding issues or sports-associated injuries. It is even generally useful in treating snoring or sleep apnea problems.
Now you can just get your teeth straightened without the old-fashioned braces and wires. Ask our dentist about the benefits of Invisalign to upgrade your smile. To know more about clear braces in the San Diego, CA area, please call us to book an appointment.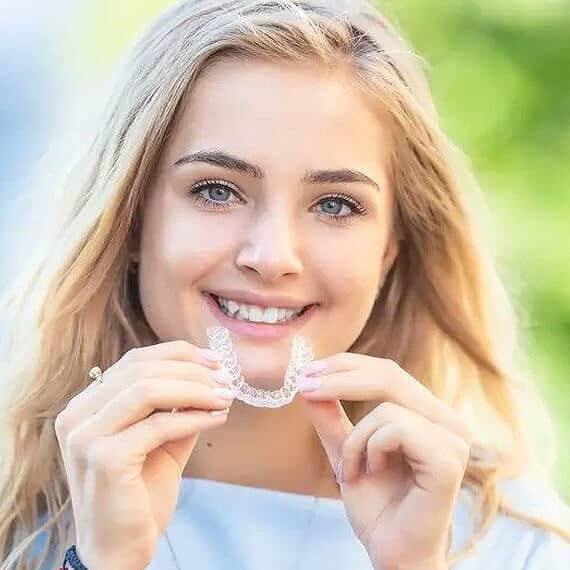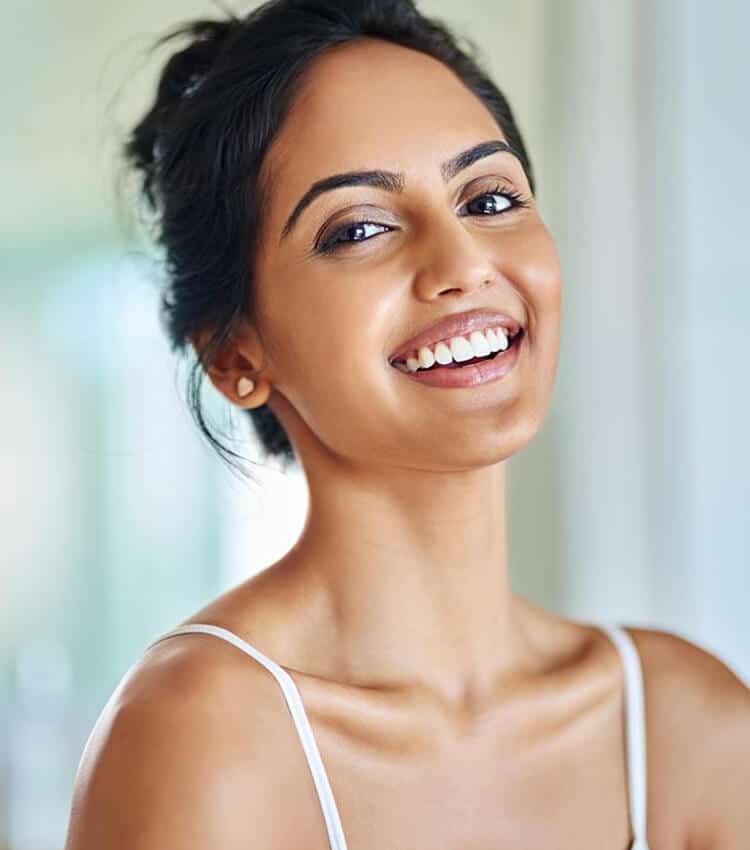 Using the latest cosmetic dental methods and materials, your San Diego, CA Family and Cosmetic Dentist, Dr. Avina strongly believes in facially-driven smile creation to precisely make little differences that help to improve your overall look, ensuring both the appearance and health of your smile in the future years.
When you face a dental emergency, you definitely need to visit a dentist that very day. Broken, chipped, knocked-out teeth or toothache just cannot wait for long. If you are in the need of emergency care, contact our Radiant Dental Arts. We'll do our absolute best to get you on that very day.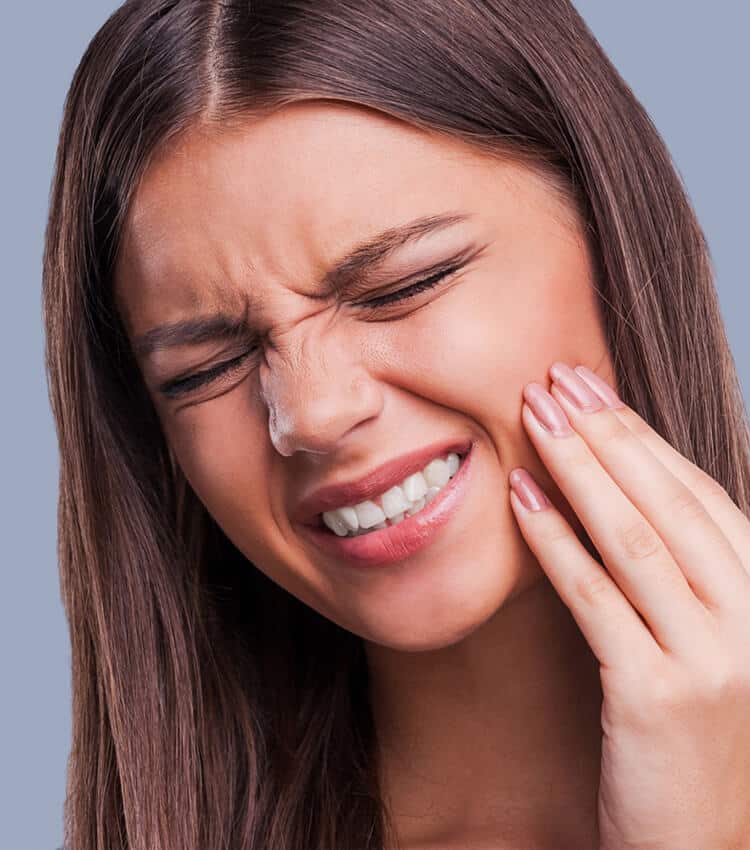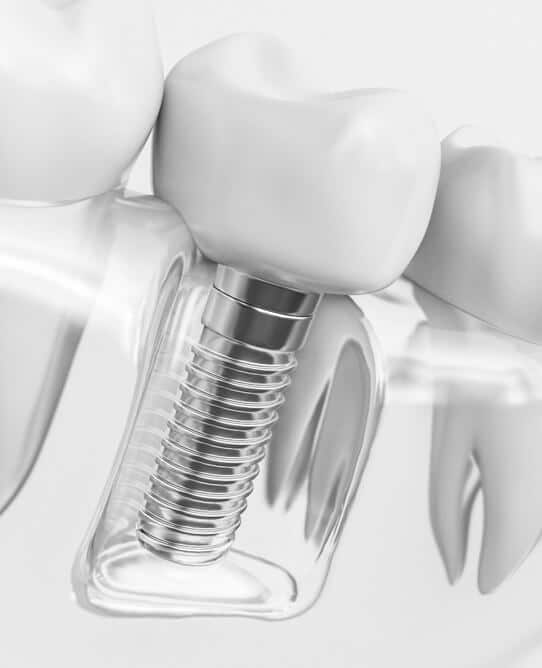 Having missing teeth? Well, you can now get an effective solution to this problem by just receiving dental implants. The advantages provided by this treatment method are really amazing! Here at Radiant Dental Arts, we specialize in providing implant dentistry treatments.
Have you seen that stained or discolored teeth can make you appear years older than you actually are? Teeth whitening procedure is the most common cosmetic dentistry process in America. Call us for a dazzling, bright smile. Contact us at our dental office today!
Besides looking amazing, brighter smiles will boost your confidence and will result in a more beautiful smile. A snowy-white smile will enhance your self-esteem. With whitening options available for every budget, contact us today to find one that's apt for you!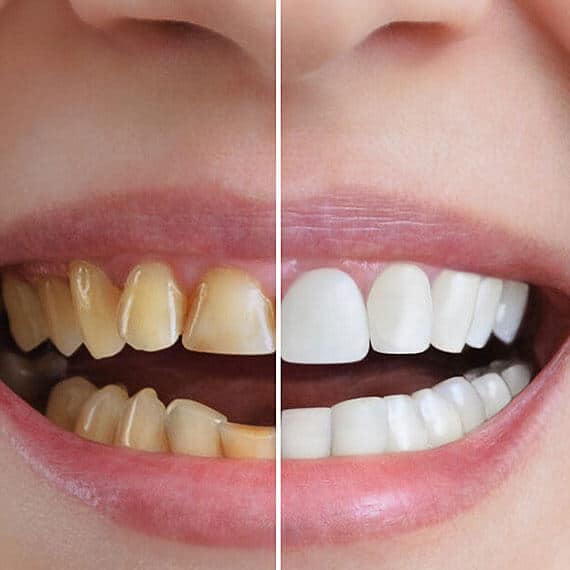 Come in for a consultation and find out all about the best cosmetic dentist in San Diego, CA. Let Dr. Avina help you own your smile.